Life doesn't slow down, so you've got to keep moving.
Photo © Dave Morris
Life doesn't slow down.
It keeps moving. It won't wait for you to catch up. And it never gives you a chance to catch your breath.
In just the first half of this year, I completed my master's degree in information management at the University of Washington, a two-year program that culminated in a massive content auditing capstone project. I spoke at eight events, presenting a total of 536 individual slides. One of my decks even went viral, attracting close to 300,000 views as well as a mention in The Huffington Post.
I wrote a handful of blog posts, including this hand-curated list of 200+ content strategy resources. I also guest-blogged, I mentored, I did informal pro bono consulting and Q&As with a number of organizations… but mostly I met people, and I listened, soaking up information and perspectives and new ideas.
Throughout all of that, I also worked a full-time job at REI as their Principal Experience Architect. I worked on a mix of information architecture projects, content strategy, and business analysis and planning. REI's been incredibly forgiving of my disheveled appearance, my apparent lack of interest in shaving, my constant yawning and bad habit of falling asleep at my desk.
And that's no small feat with a stand-up desk, let me tell you.
So it's been a busy six months. But even so, I'm not truly weary… I'm energized. And since life doesn't slow down, I'm going to speed up.
Transitions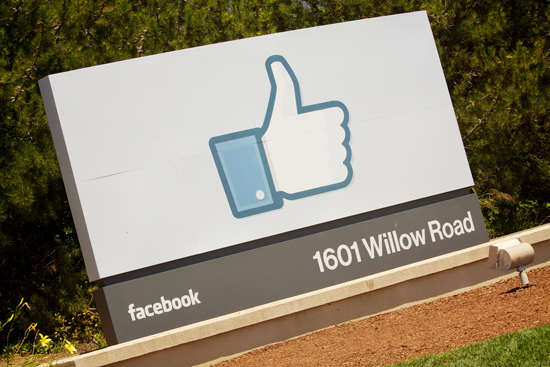 The welcome sign at Facebook corporate HQ in Menlo Park, CA.
Photo © Marcin Wichary
Later this month, I'll be joining the amazing Content Strategy team at Facebook down in Menlo Park, California. I'm blown away by their talent, their empathy, and the sheer scale of their accomplishments, not to mention the challenge set before them: iteratively crafting content experiences that will be used by over one billion people. Continue reading →